Let us grow your online presence above & beyond your competitors.
Here at Green Sprout Websites we take the time to understand your business, so that we can build the online presence that is right for you. Whether it is updating an older site, or starting from scratch, we offer friendly, approachable service to ensure you get the best website for your business.
Based in Adelaide, South Australia, we have worked with clients throughout the state and around Australia as well.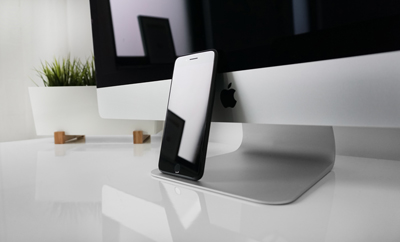 UX focused webSite Design
We work with you to design your ideal website as we understand the importance of presenting not only your best face to your customers, but one you'll also be proud of. We can discuss the layout of the site, key design elements, and any work you may have had done already with a graphic designer, photographer etc. The functionality of the site will be laid out for you to preview before we go ahead, so there will be no surprises down the track. We always work with themes that incorporate good, functional design that work across all platforms.  This will ensure that whether your customers are browsing on a tablet, mobile or desktop, your new website will work on all the different interfaces.
In the design process, we get to know your business and your customers, so that the design of your new website will have these core purposes front and centre.
We will also ensure that all of the 't's are crossed and the 'i's are dotted with the required policy, terms and conditions are outlined on the website so that you know you will be covered right from the start.
Digital Marketing
We work with you to develop a strategy for your business's online marketing. Without one, we would essentially be embarking on a road trip without a map. So together, we develop goals for your business and plans to achieve these, so that we can measure the successful outcomes of your businesses online presence. Who are your customers? What are their searching habits online? what terms are they typing into search engines to find you and your competitors? These questions are just the beginning.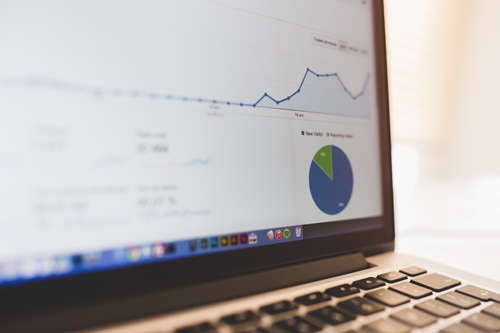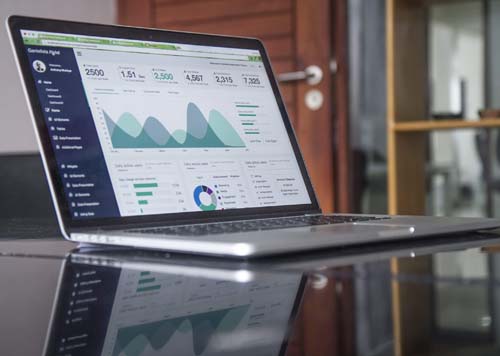 SEO – Search engine optimisation
We take the time to research your industry so that we understand your business and customers. This allows us to build in all the On-Page and Off-page SEO (Search Engine Optimisation) that works, to ensure that your site will be ranking for the relevant search terms that your customers are searching for on the internet. We believe that the On-Page SEO is is an integral part of a website, and it comes standard with all of our work, not as an added extra you need to pay for.
SEO is a long term project, and it can not be hurried. This is why we offer clients various packages for ongoing On and Off page SEO to build their traffic and rankings. Like a new baby, websites need to be cared for and developed over time, and with good attention, they can grow into an asset for your business that drives quality and quantified leads where you want them.
Creating Content about your Business
The information you share about your business online is imperative. We can work with you to develop this content to ensure the best aspect of your business is presented. So if the thought of a blank Word document is the terrifying part that's stopping you from taking this step, relax! We can help you with all of this.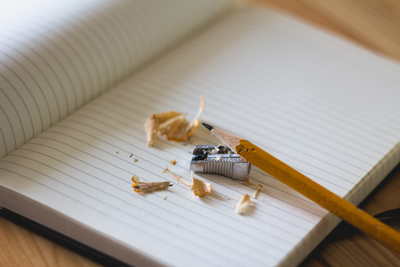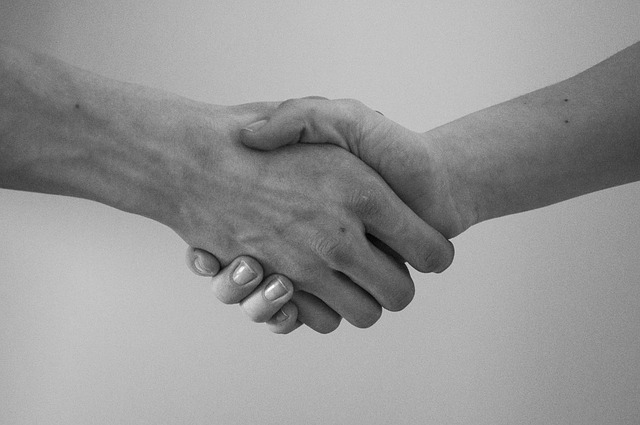 Ongoing Support
We will build your site so that it is easy and simple for you to use right from the beginning, but also incorporating elements that can be expanded as your business grows. Whether you want to learn how to manage the site yourself once it is completed and handed over, or you want us to continue to manage it for you, we can ensure that your site remains current and relevant for your business and customer needs.
We have a number of different ongoing support packages that offer you security and peace of mind, as well as our continued support. Have a chat with us about what would best suit your needs.
Find Us
Based in Adelaide, South Australia, Green Sprout Websites have worked with clients all over Australia to grow their online presence and see huge results through exceptional Wordpress website design.
Meet with us
By appointment only.
Monday: 0800 - 2000
Tuesday: 0800 - 2000
Wednesday: 0800 - 2000
Thursday: 0800 - 2000
Friday: 0800 - 2000
Contact us today to organise a chat over a coffee - the first ones on us...
"Our goal is simple - to build you an amazing website that works. We bring inspiration, passion, creativity and technology to you."