Green Sprout Website Services
Let us grow your online presence above & beyond your competitors.
Here at Green Sprout Websites we take the time to understand your business, so that we can build the online presence that is right for you. Whether it is updating an older site, or starting from scratch, we offer friendly, approachable service to ensure you get the best website for your business.
Based in Adelaide, South Australia, we have worked with clients throughout the state and around Australia as well.
1. Digital Marketing Online Consultancy process
We work with you to develop a strategy for your business's online marketing. Not only around your website, but various other online tools and platforms that can assist your business. Without one, we would essentially be embarking on a road trip without a map. So together, we develop goals for your business and plans to achieve these, so that we can measure the successful outcomes of your businesses online presence. Who are your customers? What are their searching habits online? what terms are they typing into search engines to find you and your competitors? These questions are just the beginning.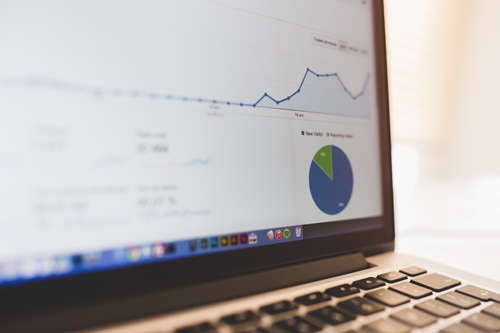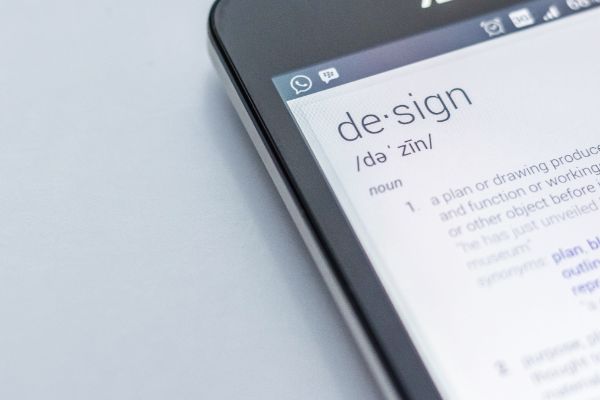 2. UX focused webSite Design
UX stands for 'User Experience' it's a fancy buzz word in the industry for how things are designed, and whether they are user friendly. We like to think of it as also being part of our consulting process too – your user experience with us.
We can discuss the layout of the site, key design elements, and any work you may have had done already with a graphic designer, photographer etc. The functionality of the site will be laid out for you to preview before we go ahead, so there will be no surprises down the track.
Our websites always include good, functional designs that work across all platforms. This will ensure that whether your customers are browsing on a tablet, mobile or desktop, your new website will work on all the different interfaces.
In the design process, we get to know your business and your customers, so that the design of your new website will have these core purposes front and centre.
We will also ensure that all of the 't's are crossed and the 'i's are dotted with the required policy, terms and conditions are outlined on the website so that you know you will be covered right from the start.
3. Adelaide SEO – Search engine optimisation
We take the time to research your industry so that we understand your business and customers. This allows us to build in all the On-Page and Off-page SEO (Search Engine Optimisation) that works, to ensure that your site will be ranking for the relevant search terms that your customers are searching for on the internet. We believe that the On-Page SEO is is an integral part of a website, and it comes standard with all of our work, not as an added extra you need to pay for.
SEO is a long term project, and it can not be hurried. This is why we offer clients various packages for ongoing On and Off page SEO to build their traffic and rankings. Like a new baby, websites need to be cared for and developed over time, and with good attention, they can grow into an asset for your business that drives quality and quantified leads where you want them.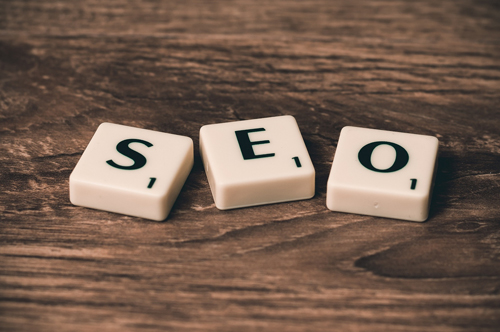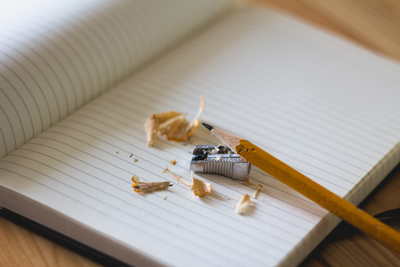 4. Content creation & online copywriting
The information you share about your business online is imperative. We can work with you to develop this content to ensure the best aspect of your business is presented. So if the thought of a blank Word document is the terrifying part that's stopping you from taking this step, relax!  We can help you with all of this.
5. Website maintenance & ongoing support
We will build your wordpress website so that it is easy and simple for you to use right from the beginning, whilst ensuring it can also expanded as your business grows. Whether you want to learn how to manage the site yourself once it is completed, or you want us to continue to manage it for you, we can ensure that your site remains current, relevant and secure for your business and customer needs.
We have a number of different ongoing support packages that offer you security and peace of mind, as well as our continued support. Have a chat with us about what would best suit your needs.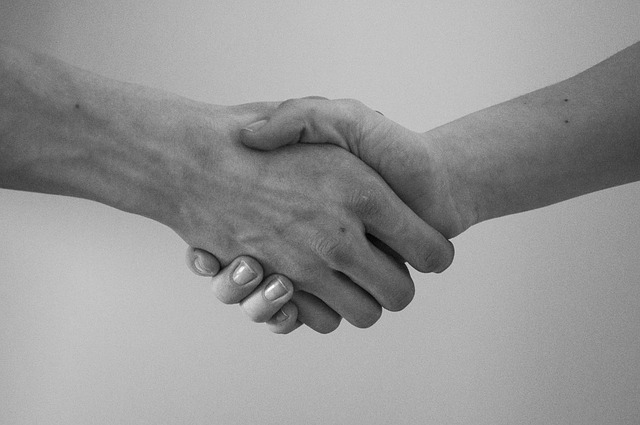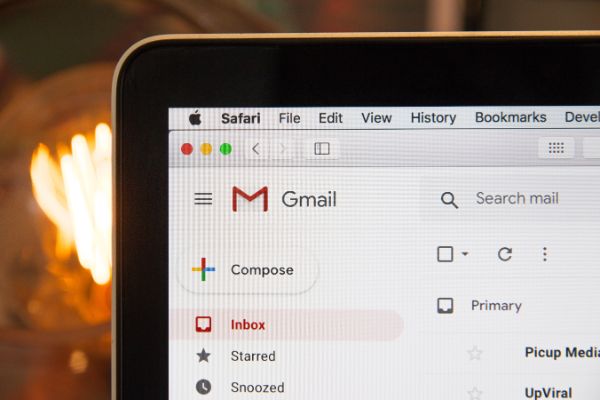 6. Email Marketing
Reaching your customers in the busy online space can be tricky and confusing, as there are so many platforms and tools that you are bombarded with and told you 'must' be using. 
Email marketing is a simple tool that can benefit your business and your customer. 
Having a 'list' is also a very valuable asset to your business, and together with your website, they are the only true online assets that you can own and control. 
Let us help you to take the hassle out of reaching your customers with regular mail-outs. 
7. Google Adwords campaigns
Whilst SEO is at the heart of what we do and who we are, we understand the desire to see results a bit quicker than the 6-12 months for SEO to work.
For this reason, we offer our clients the option of setting up some advertising campaigns through Google Adwords, that can help to drive traffic to your site right from the beginning, while the longer term SEO strategy is working in the background.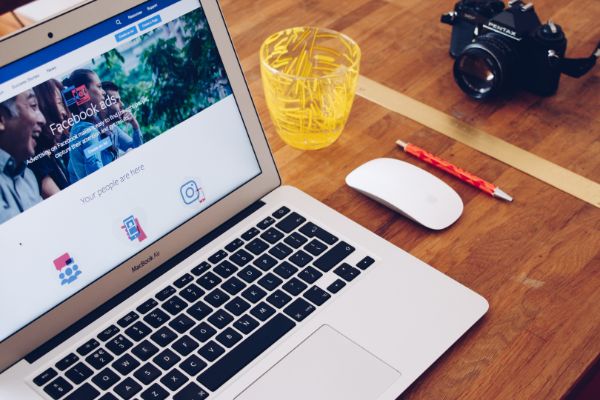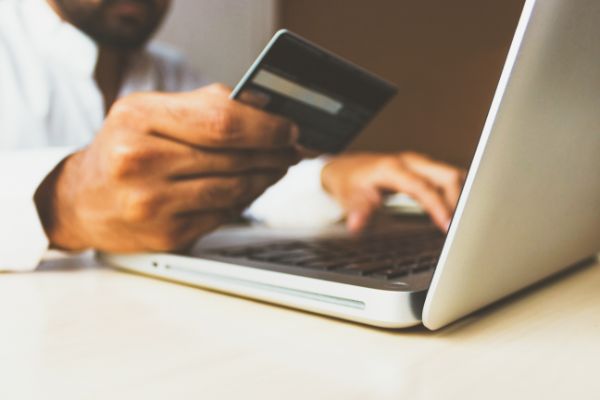 8. Easy Payment plans
Are you ready to make your brand new website or web renovation a reality? We're just as keen as you are to have it up and running as soon as humanly possible! 
As business owners ourselves, we also recognise that sometimes the thought of coming up with lump sum payments for big invoices causes us to procrastinate on starting, even if we know it will be beneficial to our business. 
We also know that if you're only just starting a new business, you've likely got a lot of other costs to take care of as well. 
To make your life just that little bit easier, Green Sprout Websites offers payment plans with no deposit and at no extra cost. We'll get your website live and you can pay the remaining balance in flexible instalments, spreading the cost over up to 12 months. 
Have your brand new site producing cash flow for you while you make the repayments on an affordable monthly basis – genius! 
There's no external finance or credit checks required; we simply offer this as a courtesy to our clients, so you can get the job done – stress free. 
Find Us
Based in Adelaide, South Australia, Green Sprout Websites have worked with clients all over Australia to grow their online presence and see huge results through exceptional Wordpress website design.
Meet with us
By appointment only.
Monday - Friday: 0900 - 1800
Organise a catch up to discuss your business' online goals - no obligation.
Specialising in Wordpress Website Design & Maintenance, SEO, Digital Marketing Consulting, Email Marketing, Google Ad Campaigns, Content Creation & Social Media Integration, Green Sprout Websites can help to grow your business online.