About Green Sprout Websites
Let us grow your online presence above & beyond your competitors.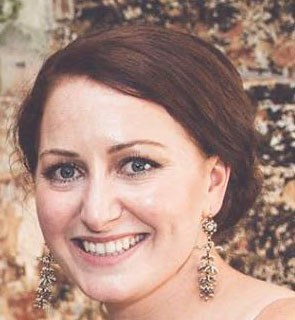 Firlie Greening
Director, Website design & SEO expert
As the owner and director at Green Sprout Websites Adelaide, Firlie handles all things to do with your website build, redesign, optimisation, launch, maintenance and ongoing plan, just to name a few. 
She has a team of highly skilled technical people who work with her behind the scenes, however she sees each project through with you – her client- to ensure nothing gets overlooked or lost between departments. She prides herself on developing a lasting working partnership to ensure each client is truly happy with the end product, and that it continues to perform and grow as desired. 
Firlie has a very diverse background, working as an Emergency Paramedic in Metropolitan Melbourne, and in corporate Medical Device Sales. With a solid understanding of business, online sales and marketing, as well as dealing with people from all works of life, she is excited about working with a variety of clients. The design, functionality and form of the website and the satisfaction of bringing an idea into reality, is what keeps her inspired. Working with clients to ensure their vision is met and exceeded, is one of her favourite parts of the work she does, second only to ranking sites in search engines.
My Purpose. My mission. My why.
the things that get me up in the morning… 
Our purpose is to ensure your website is AWESOME, & that your experience working with us is equally as AWESOME.  Here at Green Sprout Websites, you will deal with one main point of contact throughout the whole journey – Firlie is the Director, Website designer, SEO specialist and wears many more hats within the business. She runs this business as her baby and will do the same for yours. Rather than deal with a large agency who will make you run around between departments for every step of the process, let us handle that for you and make it simple. 
The cornerstone of Green Sprout Websites is always striving to understand what you and business are all about, and what you need for your business to succeed. We genuinely care. Let us help take you, your business and your website to the next level, and beyond. 
We also believe in abundance – there is enough in this world for everyone. Especially if we all play nicely, share our toys, help each other out, put things back where we got them from, pick up after ourselves, be kind to one another,  smile, be grateful for all that we have in front of us, and generally just be good humans. It's quite simple really. 
Philanthropic & Conscious Endeavours
Green Sprout Websites believe in paying it forward.  Just like our name suggests we believe in growth and that from small things large amazing things grow.  We support Trees For Life who do fantastic working in revegetating our wonder State South Australia. Visit Trees for Life if you'd like to make a donation or volunteer.
We are also proud to support the Friends of the Women's and Children's hospital.  An amazing charitable not-for-profit organisation that raises money to purchase much needed equipment for use within the hospital, ensuring that every new South Australia born has the best chance of becoming amazing.  Please click here if you would like to donate, volunteer, or learn more about the work that they do. 
Accreditation & Awards
With various levels of accreditation through the eBusiness Institute, we are always striving to keep abreast of this fast moving, and ever evolving industry. All the while, still maintaining our core understanding of human behaviour, and that at the end of the day, a website is still simply a vessel for humans to communicate  with other humans – (and hopefully sell or win trust through).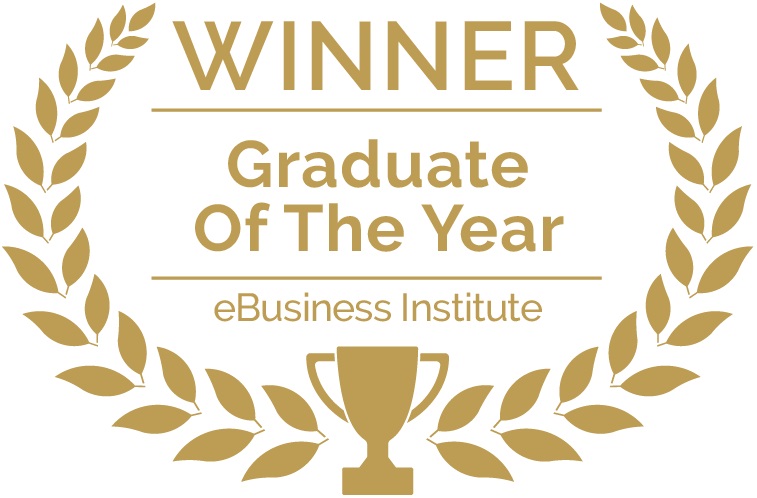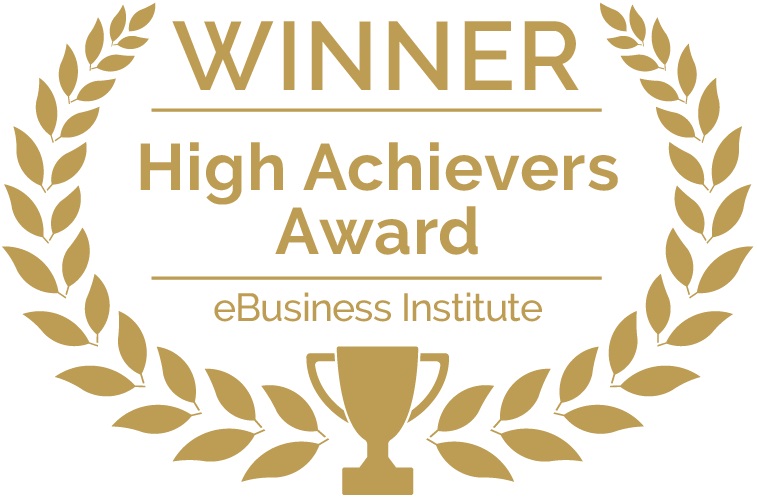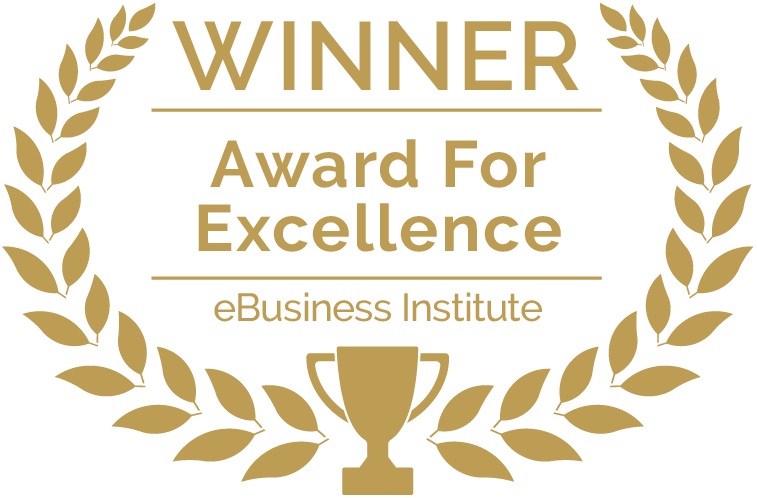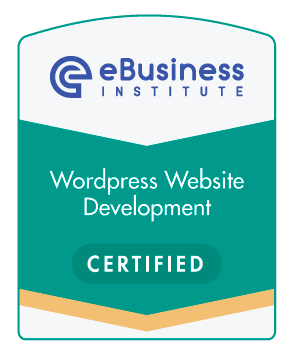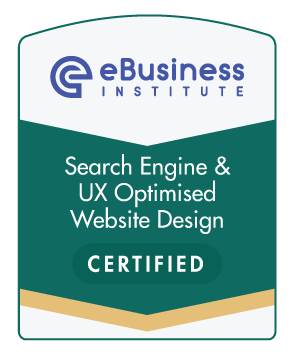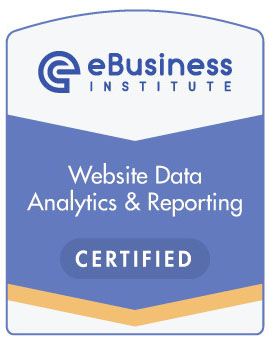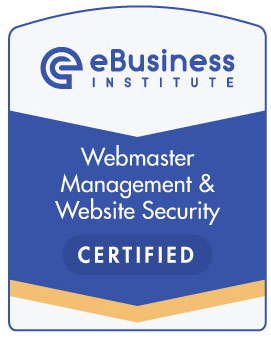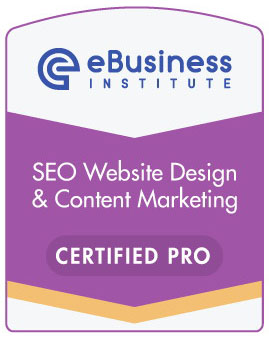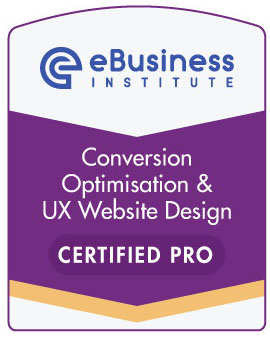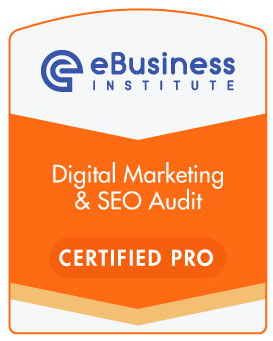 Find Us
Based in Adelaide, South Australia, Green Sprout Websites have worked with clients all over Australia to grow their online presence and see huge results through exceptional Wordpress website design.
Meet with us
By appointment only.
Monday - Friday: 0900 - 1800
Organise a catch up to discuss your business' online goals - no obligation.
Specialising in Wordpress Website Design & Maintenance, SEO, Digital Marketing Consulting, Email Marketing, Google Ad Campaigns, Content Creation & Social Media Integration, Green Sprout Websites can help to grow your business online.