Adelaide Website Design & Development
Let us grow your online presence above & beyond your competitors
Website Design, Digital Marketing & SEO in Adelaide, South Australia…
With easy payment plans to suit any business. 
A great website is the cornerstone of your business' online presence. Do you need a new website? Or perhaps your old one is out-dated and no longer mobile friendly? Here at Green Sprout Websites we specialise  designing and building WordPress Websites that attract and convert your visitors into customers.
Based in Adelaide, South Australia, Green Sprout Websites is an award winning agency that specialise in helping business owners to understand the sometimes confusing online space. From websites, to email marketing, Search Engine Optimisation and Advertising, we can work with you to understand what your business needs & how to do it best by understanding you and your business.
Green Sprout Websites specialise in growing your online presence, making you look good online & converting your website visitors into customers.
Specialising in working with the end goal in mind – identifying your ideal customers or target audience – our unique & wholistic approach to websites takes the guesswork and the headache out of your new website.
We believe that websites can be  beautiful, functional, and rank highly in search engines, without all the smoke & mirrors.
Talk to us today about your new premium WordPress website that will work seamlessly for your business.
how we help you to grow your business online
What you can expect working with Green Sprout Websites
Green Sprout Websites is an Adelaide based website design, creation and digital marketing agency that love to help businesses grow their internet presence to the next level.  They pride themselves on the consultation process which allows them to get to know your business, your competitors and your customers, so that they can build the best online presence for your needs.
You can be assured that your new website will continue to perform as an integral part of your business as the team at Green Sprout Websites put their solid understanding of digital marketing, and website design into every site they build. By continuing your working relationship with Green Sprout Websites, you can rest easy knowing it is all being taken care of for you.
As business owners themselves, we also understand that time is precious, which is why we can come to you. Get in touch to make a time to meet at a location that suits you. Call today on 0414 754 371. 
1. Online Digital Marketing / Business consultation
We spend time with you & your business to get to know your needs, your customers, & your competition. This process is incredibly important to our Digital Marketing plan, & it also allows you to get to know us as well!
2. Design process
We design websites sympathetic to your business needs and who your customers are. Each website is custom designed & discussed prior to building so that you know what to expect from the finished product.
3. Delivery
Your new website is delivered and tweaked as needed so that you are 100% happy and satisfied – we take in pride in this being a collaborative approach, this is your website after all.
4. ongoing support
All websites need love & attention. We care for our client's websites like our own; security, maintenance & upkeep, as well as ongoing SEO, or Google Ad Campaigns as needed.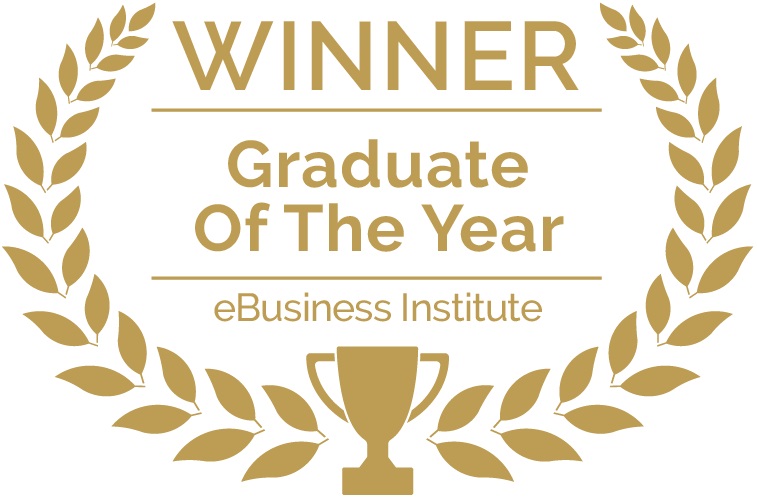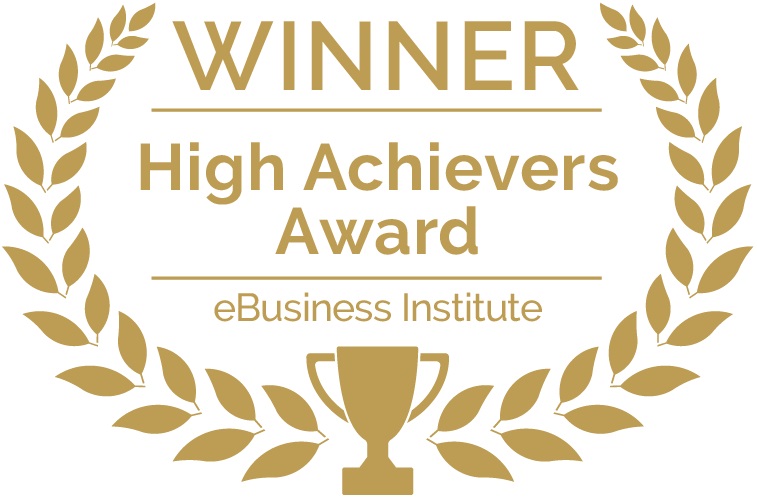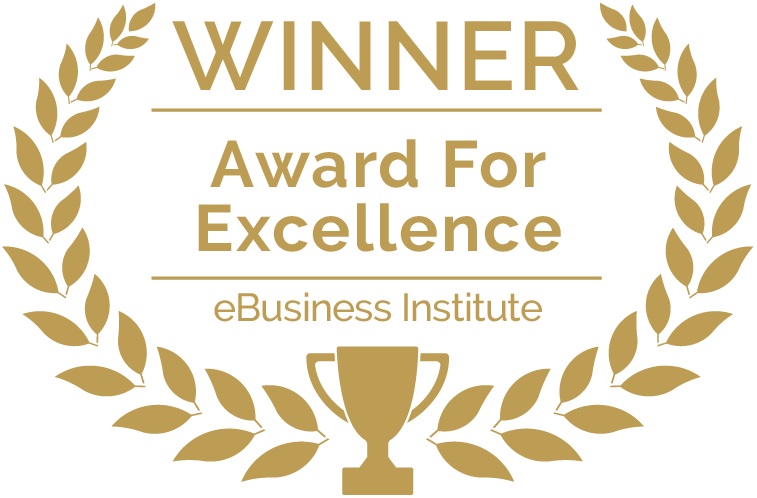 Are you wishing your business website appeared higher in google searches? Has your traffic become non-existent and the phones have stopped calling? We have the knowledge and expertise to help you achieve more visitors to your website by ensuring it is found by your target customers. Our Adelaide based web designers are ready to make this a reality.
Fancy a coffee sometime..?
Do you want your brand to be seen by more people? 97% of all buying decisions start online – so lets make sure your website presents your brand in the best light. Our WordPress expert web- designers are chomping at the bit to make your site look fantastic, as well as be seen. Green Sprouts Websites specialise in building awesome looking websites, that attract visitors and also function for your business. 
Let's catch up over a coffee..
Now that your website is visible and looking awesome, let's create more business for you.  We use data analysis and research to determine who your target customers actually are. Incorporating this with our best practise award winning web design and clear layouts we can ensure your new visitors will want to know you better.  We turn your visitors into customers, ask us how. 
Did we mention we like coffee..?
Have you heard many different versions of what your business should have, aren't sure what it all means or what you actually need? We specialise in understanding your business to ensure we deliver you the right products and service, without charging you for things you don't. Based in Adelaide, we are happy to visit you at your workplace. Contact us for a free no obligation chat to help clarify what you need.
Lets chat over coffee..
Green Sprout Websites wants you to know we've got your back.  All of our websites are built on WordPress – the most stable, secure, and open-source (read free) platform available. Our all-inclusive service also means that automated backup functions, spam, malware and virus protection are all a given to protect your IP and Data.  All of our websites are encrypted using industry best practise https protocols and hosted on SiteGround – market leading hosting with selective servers based on your target audience. 
We love making sure you have been looked after. Based in Adelaide, we offer 24/7 email and phone support 8am to 7pm weekdays.  Our uber qualified WordPress web developers are capable of fixing anything, well…… that we have thrown at them so far ☺.
Firlie has gone above and beyond for our business. We're very happy with the website they have created for us. The design process was very collaborative and they made sure everything that we wanted was included.
Firlie was an absolute dream to work with. From the initial consultation Firlie was well prepared, mapping out my ideas, offering plenty of ideas on how to improve on my ideas and overall vision for my site. I could not be happier with the end product and am constantly getting comments on how great it looks! 6 months down the track and the maintenance of the website has been very simple for me to continue on my own. Firlie made sure i was well equipped with the knowledge to do so which i feel is an great selling point!
Firlie has a fantastic eye for detail, I was so happy when she put together my new website. It solved niggly issues I was having with my first web site. She also helps with the ongoing maintenance and takes the hassle out of being online. Such a great resource when you want to make things happen online.
Find Us
Based in Adelaide, South Australia, Green Sprout Websites have worked with clients all over Australia to grow their online presence and see huge results through exceptional Wordpress website design.
Meet with us
By appointment only.
Monday - Friday: 0900 - 1800
Organise a catch up to discuss your business' online goals - no obligation.
Specialising in Wordpress Website Design & Maintenance, SEO, Digital Marketing Consulting, Email Marketing, Google Ad Campaigns, Content Creation & Social Media Integration, Green Sprout Websites can help to grow your business online.