Let us grow your online presence above & beyond your competitors.
our Purpose, our mission, our why. the things that get us up in the mornings. 
Our purpose is to ensure your website is AWESOME, &  that your experience working with us is equally as AWESOME.  Here is your chance to work with people that have been in your shoes. Our background working in global corporates showed us exactly how hard it was to find great web designers, and then trust that the job was getting done as described.  
The cornerstone of what we do, is striving to understand what you and business are all about, and what you need for your business to succeed. What we are trying to say is we actually care. Let us help take you, your business and your website to the next level, and beyond. 
We also believe in abundance – there is enough in this world for everyone. Especially if we all play nicely, share our toys, help each other out, put things back where we got them from, pick up after ourselves, be kind to one another,  smile, be grateful for all that we have in front of us, and generally just be good humans. Its quite simple really. 
Meet the Team
Firlie Greening and Peter Reiters decided together to change the course of their lives and start a new venture into a career that they could build for themselves and take anywhere.  After a lot of hard work, a lot of study, a lot of laughs along the way and some soul-searching, they started Green Sprout Websites as a way of helping people to change their life and grow their business online.
With the personal guidance, coaching and mentoring of two well-respected industry mentors, the CEO and Founder, Matt Raad, and Co-Founder Liz Raad, of the Ebusiness Institute they are fully accredited and have spent the last 2 years studying and getting expert training with the eBusiness Institute in all aspects of Digital Marketing. They continue to hone their skills and grow their own business to offer a unique and complete Digital Marketing, SEO and Web Design services to businesses in Australia.
For a lot of business owners, the shift to online can be daunting and overwhelming. All too often we hear stories of business owners being taken advantage off by website and SEO companies, who don't deliver what they promise.
Green Sprout Websites have a vision to make website building, digital marketing and Search Engine Optimisation, both approachable and affordable.
After parting ways in the most amicable of ways, and still co-parenting their German Shepherd Lena, Green Sprout Websites is now solely in Firlie's hands. She is just as excited and invested in growing your business as she was back in the beginning, so contact her today to discuss how to make it all happen.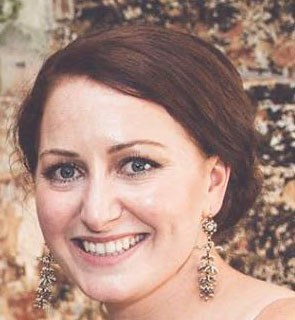 Firlie Greening
Co-Director, Website design & SEO expert
Firlie has a very diverse background, working as an Emergency Paramedic in Metropolitan Melbourne, and in corporate Medical Device Sales. With a solid understanding of business, online sales and marketing, as well as dealing with people from all works of life, she is excited about working with a variety of clients. The design, functionality and form of the website and the satisfaction of bringing an idea into reality, is what keeps her inspired. Working with clients to ensure their vision is met and exceeded, is one of her favourite parts of the work she does, second only to ranking sites in search engines.
Philanthropic & Conscious Endeavours
Green Sprout Websites believe in paying it forward.  Just like our name suggests we believe in growth and that from small things large amazing things grow.  We support Trees For Life who do fantastic working in revegetating our wonder State South Australia. Visit Trees for Life if you'd like to make a donation or volunteer.
We are also proud to support the Friends of the Women's and Children's hospital.  An amazing charitable not-for-profit organisation that raises money to purchase much needed equipment for use within the hospital, ensuring that every new South Australia born has the best chance of becoming amazing.  Please click here if you would like to donate, volunteer, or learn more about the work that they do. 
Accreditation & Awards
With various levels of accreditation through the eBusiness Institute, we are always striving to keep abreast of this fast moving, and ever evolving industry. All the while, still maintaining our core understanding of human behaviour, and that at the end of the day, a website is still simply a vessel for humans to communicate  with other humans – (and hopefully sell or win trust through).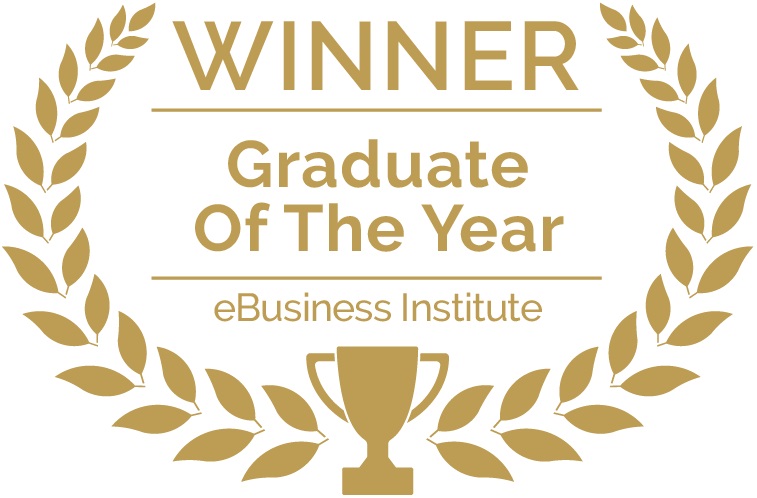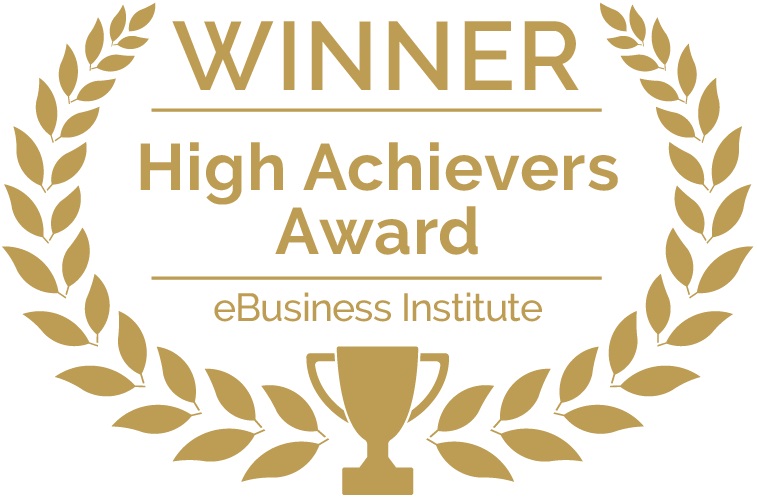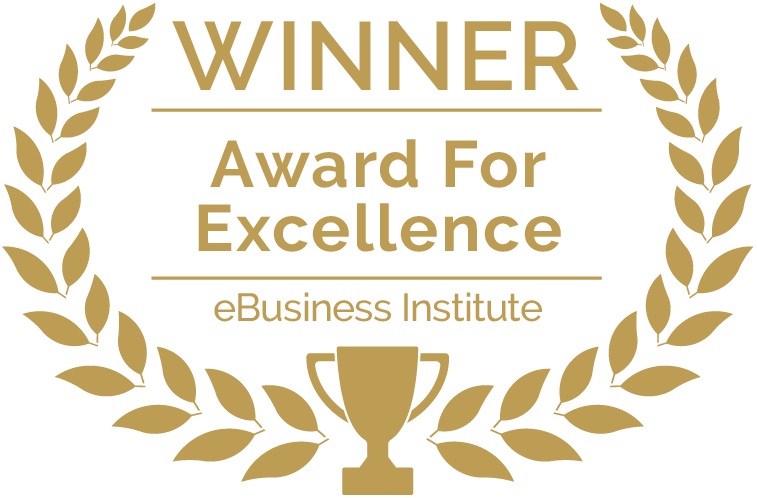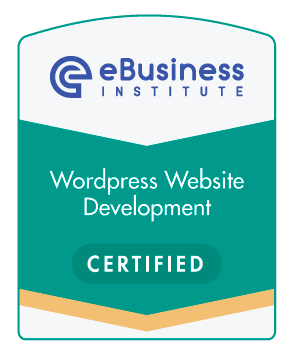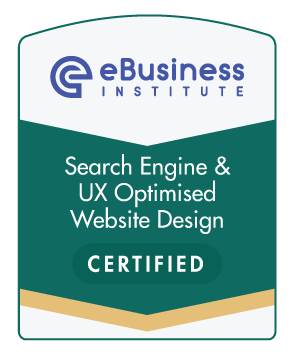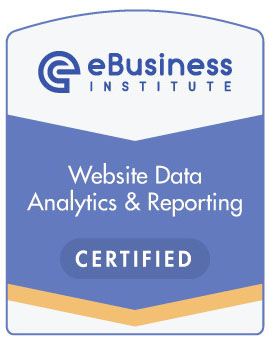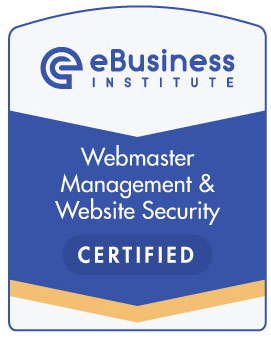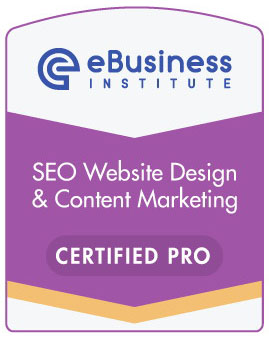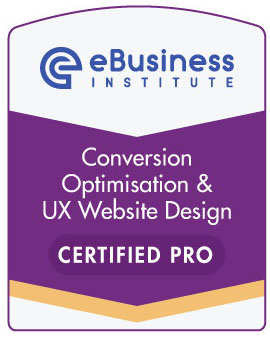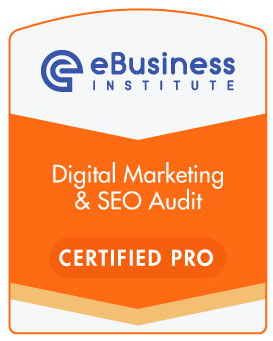 Find Us
Based in Adelaide, South Australia, Green Sprout Websites have worked with clients all over Australia to grow their online presence and see huge results through exceptional Wordpress website design.
Meet with us
By appointment only.
Monday: 0800 - 2000
Tuesday: 0800 - 2000
Wednesday: 0800 - 2000
Thursday: 0800 - 2000
Friday: 0800 - 2000
Contact us today to organise a chat over a coffee - the first ones on us...
"Our goal is simple - to build you an amazing website that works. We bring inspiration, passion, creativity and technology to you."